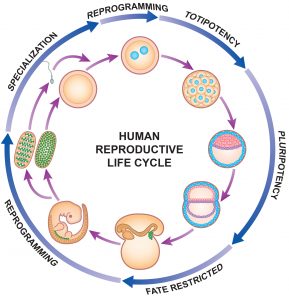 Using human stem cells and mouse models,  our overall goal is to understand the cell and molecular basis of germline cell differentiation and epigenetic reprogramming. This information is crucial  to improve human reproductive and child health, and to create stem cell models for rebuilding tissues and restoring fertility after cancer therapy.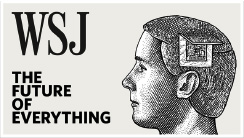 Hear Us Featured in the Wall Street Journal Podcast 'The Future of Everything'  The High Tech Approach to Human Fertility
Congratulations to Di Chen and Enrique Sosa for each receiving Merit Awards from the International Society for Stem Cell Research!
Our lab is funded by the following sources: National Institutes of Health (NIH), California Institute for Regenerative Medicine (CIRM), Lalor Foundation and the UCLA Eli and Edythe Broad Center of Regenerative Medicine and Stem Cell Research